Teacher Credentials
Ms Usha, Thiyaga
Qualifications:
NUS degree with English Language Specialisation
Postgraduate Diploma in Education with English Language Specialisation
86110507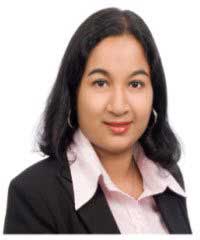 My Experience



Ex-MOE school English Teacher with 16 Years of Primary and Secondary School Teaching Experience




16 years of English Tuition experience with both primary and secondary students. Proven track record with significantly improved student performance.




Taught English Language in many premier tuition centres such as Just Education and Mind Stretcher.
What I can offer
I assure worried parents that their children will achieve significantly improved English grades (success rate 100%) and give them proper guidance by offering intensive and targeted English coaching at both the primary and secondary levels. My classes are always exciting as I use a variety of tools such as interesting current affairs articles, you-tube videos, mind-maps, vocabulary, grammar games and literary devices to enrich and motivate my students.
My teaching strategies
Focus on What Your Kids Need
One-to-one English Tuition gives the opportunity to follow a lesson that is entirely tailored to the children requirements. I teach your child to approach the English examination paper in a systematic and  strategic manner to optimize exam scores. Grammar rules that are difficult to understand are broken down into easy portions and reinforced through the exercises we do in class.Having an English Tutor  benefits your child when areas of learning are targeted to develop your child's fullest potential.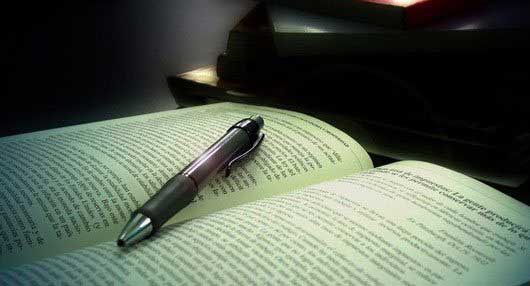 Accelerated learning progress
Adding English Tuition to your kids existing school lesson will greatly boost your kids learning progress and achieve the maximum benefits. Comprehension, Composition, Grammar and Vocabulary worksheets targeting your child's weak areas are provided and reinforced gently for maximum understanding.The English Teacher will boost learning by providing monthly tests and reports to gauge your child's progress and to inform parents of any improvments or areas that require further development .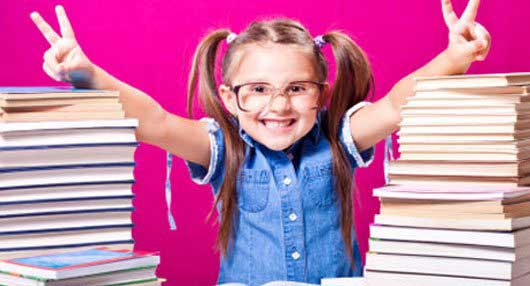 A Boost in Confidence
Some children feel very shy and self-conscious when speaking English in a classroom full of students who may ridicule them, or make fun of their pronunciation. Children who learn English with me, their English Tutor feel encouraged and motivated thus making their learning positive and productive. The English Teacher pays a pivotal role in enabling your child to enjoy learning and develop confidence in the subject.
Extended Practice
Children who take  English Tuition in large groups, at school are just another face in the crowd. If they don't raise their hand to speak or answer a question, in other words, if they don't participate, they won't practice the English Language as much. This is particularly evident when it comes to English speaking skills; in large groups a child doesn't get to speak as much as when they are alone with an English Tutor. In one-on-one English Tuition, the child is able to engage in conversation with the English Teacher.But speaking is not the only area where extended practice is possible; English Private Tutoring allows for extended practice of writing, reading, and listening skills, as well.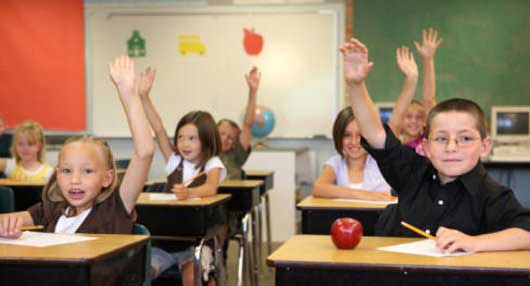 Preparing for the Important Examination
As an MOE English Teacher, I am very familiar with the current MOE curriculum and will not waste time in lessons covering work that is not on the exam syllabus. I will assist your kid to prepare for the important PSLE/O-level examination. Upon covering the relevant syllabus for your child, I will  provide school exam papers for revision and reinforcement of learning for your child, explaining the correct concepts and approach in an exam situation so that your child will be more confident in the exam situation. I assure parents that the English Tuition I provide will cover all the examinations skills that your child needs to tackle the exam paper with style and finesse.
Are results guaranteed?
Improvement in English can always come about by the student's motivation and consistent hard work coupled with the guidance of  the English Tutor . I would say that 100% of my students see improvement if they are committed to their learning. I have a set system in place for students to work on their grammar and vocabulary skills. Please see my testimonials page for more information on satisfied students and their parents.The English Tuition and my methods of teaching have successfully produced results for both my Primary and Secondary Tuition students for 16 years running. With a proven track record, my assurance to parents is that their children are in good hands.
Call 86110507 for a tutor now!
---